Southwark Brick House
A new house on a former garage site
Southwark Brick House in Bermondsey is a newbuild three-bedroom house, designed and project-managed by Satish Jassal Architects, comprises two floors and a basement level spread across two brick wings accessed via a central staircase.

The end of terrace property is positioned on the site of a former car garage, in Thorburn Square conservation area, a residential neighbourhood typical of Southwark, characterised by historic terraces and more modern apartments. The design aims to reconcile the sensitive location with the brief to deliver an elegant and spacious contemporary family home.

Proximity to neighbouring properties and gardens informed the decision to sink the building into the ground, lowering the ground floor level by one metre. The building line is pulled back from the street edge and the lower portion of the house is hidden behind the historic boundary wall which was retained and underpinned. The side elevation facing an access road sits on top of the historic wall. Elements of the local building vernacular, such as blank gables, flat edged roofs and vertical oak windows are acknowledged and incorporated into the facades.

The red West Loathly Sharpthorne bricks used across the building were chosen to compliment. Yet contrast with the existing yellow London stock brick wall and the golden tones of the oak panelled windows. The rough and imperfect texture of the bricks gives the building a worn appearance and makes it feel like an established part of the streetscape. Deep reveals cut into the facades, which frame the large oak windows with openable oak ventilation panels, give the walls solidity and depth.

The finished building is both highly distinctive and of its place, exhibiting a strong visual connection to the borough which will deepen further as the carefully chosen material age and fade into the place.
Our Southwark Brick House has won a RIBA London 2023 award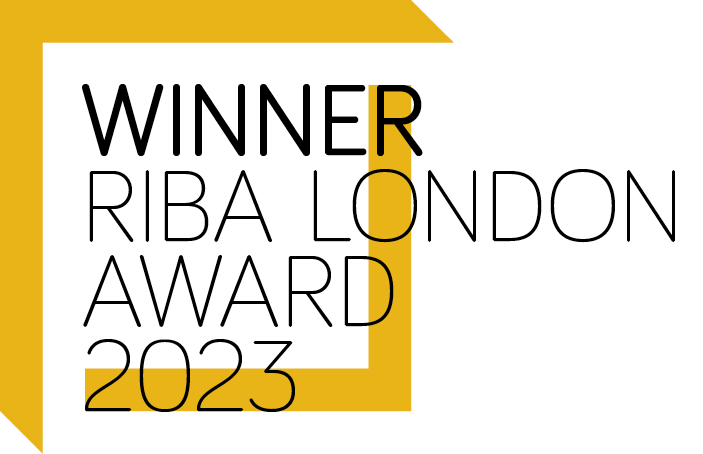 Our Southwark Brick House has won a Surface Design Award 2023 for Housing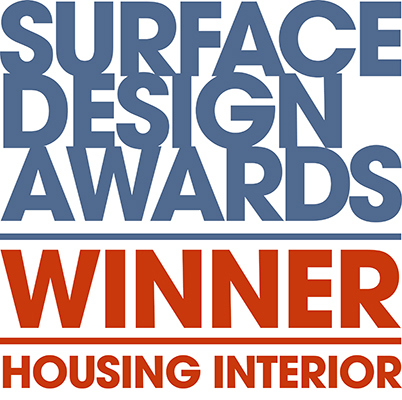 Our Southwark Brick House has been shortlisted for a BDA Brick Award 2022